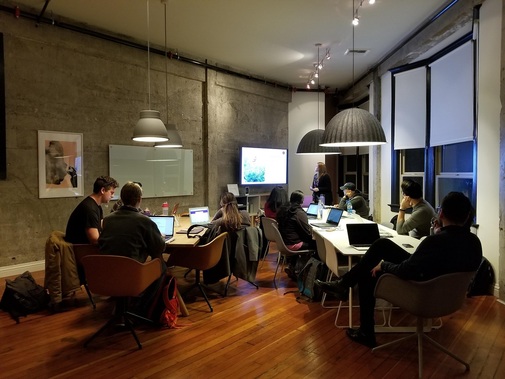 Our Achievements
About Us
We take a unique approach by fusing traditional and new methods to develop quality robust software at speed, while retaining our personal touch and fastidious attitude to planning.
Passion to deliver projects beyond excellence
Robust Database driven applications.
350k+ Users' data is under protection.
Team of technically sound, dedicated experts.